About Leo's Locksmiths
Come sunshine or sleet, our Leo's Locksmith service will come to you and service your locksmith needs 24/7!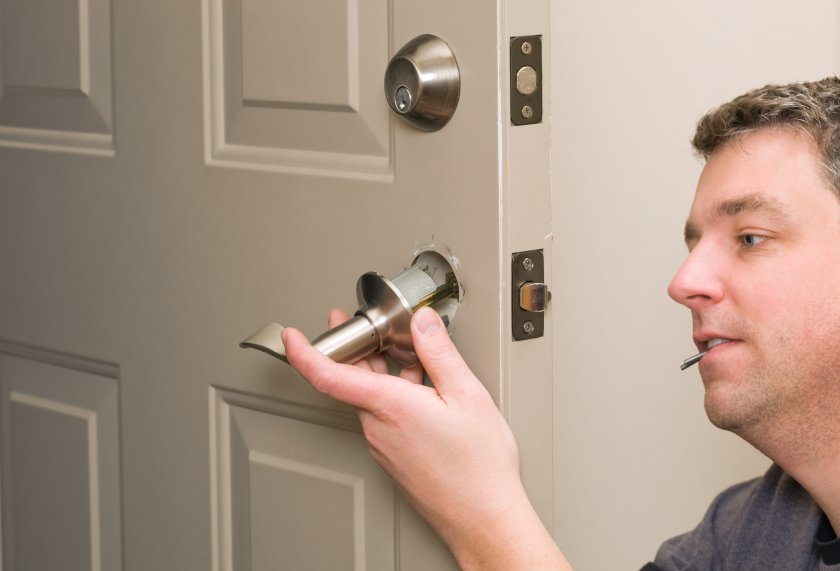 Leo's Locksmith is a local Los Angeles based locksmith company that provides a wide array of residential, commercial, and automotive services. From the beginning, our main focus was and continues to be to grow into a great Los Angeles locksmith company that can deliver the most innovative products and services at competitive prices, no matter where you might be located. We currently cater to the needs of hundreds of satisfied customers on a daily basis and we invite you to immediately get in touch with us using our call number (323) 438-9219!
Leo's Locksmith Services
We specialize in three main categories of locksmith services: residential, commercial, and automotive services.
We also like to go the extra mile and offer consulting services – if you need advice and recommendations for your individual home or office security issues; we are the people for the job. Lock change, lock rekey, lock repair, car ignition repair, duplicate key making, including transponder keys, file cabinet or high security locks are the main types of services you can except to find with us. At Leo's Locksmith, we offer locksmith services with a smile!
Licensed Locksmith Technicians
We strive to provide you with only the very highest-quality service, which is why we pay great attention to the staff we are hiring. All of our technicians are licensed locksmiths who are properly qualified, insured and bonded professionals. When it comes to your security, only the best will do.
Each of our technicians has undergone extensive locksmith training and has lots of hands-on working experience in servicing a wide variety of locks, keys and security systems. We invite you to get in touch with us so we can assist you with your next residential or commercial locksmith related tasks.
Round-the-Clock Availability
Because of the urgency involved when dealing with security related issues, our service caters to the needs of individuals who are in a hurry to find the specific emergency locksmith solutions they seek. Our locksmiths are dispersed throughout the country so no matter where you are located when you require our services; we can reach you within minutes to help you out.
We are on call on a 24/7 basis, 365 days a year, holidays included – zero exceptions! You can rely on us to reach your home, commercial space, or the place of your car lockout emergency within 20 minutes of making a call, thanks to our nationwide local locksmith crews. We have managed to build a great reputation for ourselves, and we plan on guarding our reputation tightly by continuing to provide superior quality services at all times.
State of The Art Equipment
In order to do our best, our locksmiths must work with the very best locksmith tools on the market. When an Leo's locksmith shows up at your door to complete a service, he or she will always be equipped with the most specialized tools needed to service your locks in the most professional way possible.
You can always spot one of our locksmith vehicles by the logo on our utility vans. Naturally, with our clearly marked vans full of the finest tools on the market, our locksmiths will also arrive at your location in their professional locksmith uniforms. Looking the part, and geared with the training and appropriate tools for the job, you can be sure to expect courteous, and professional services from us at all times.
Call our toll free number (323) 438-9219 whenever you need professional locksmith service, no matter where you are or what time of day or night it is.