Los Angeles Lock Change Service
Has your front door lock stop working properly? Do you simply want to upgrade your door lock? A faulty door lock can pose as major security vulnerability in your home. Why struggle with a broken lock when our professional lock changing service is just a quick call away?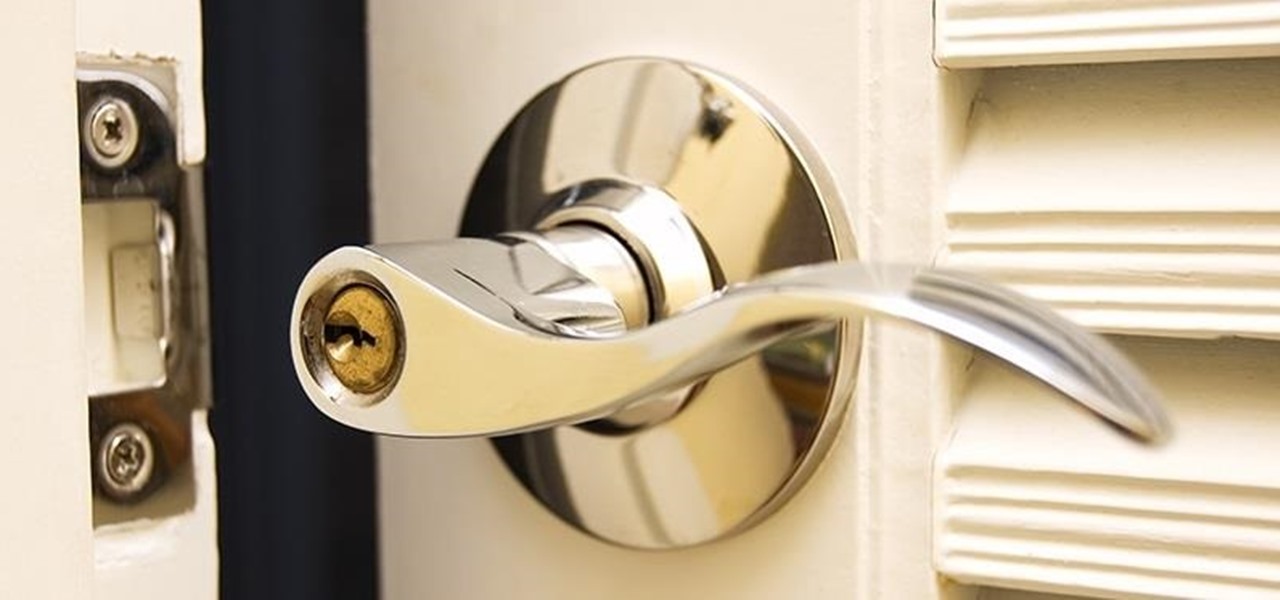 There are many reasons why you might be compelled to change your door locks. Some of the most popular reasons for changing home locks that we hear about from our customers are when individuals move into a new home, experience a home break in, or when they lose their house keys. We are also called upon to change home locks when door locks become too worn out to function properly, or when homeowners simply want an upgrade. No matter what your specific reason might be for changing your home lock, we are here to assist you with all your home lock service needs.
Lock Replacement Services for your Home or Office
Our team of professional locksmiths covers a wide range of lock replacement services for your home including:
Front door lock changes
Rear entry lock change
Garage door lock change
Window lock change
We work with a variety of different locks for your outer-leading doors, including:
Deadbolt lock
Cylinder locks
Digital combination locks
High tech door locks
Nightlatch door locks
Euro cylinder locks
Mortise locks
Door Lock Installation for Your Home
Asking us which type of lock we like the best is like asking a parent to choose a favorite child. Sure, we have some locks that we recommend over others, but in general, different types of locks work well for different people's needs. We have the tools and experience needed to replace or change any type of door lock you might need assistance with. If you want to replace the existing lock you have with a newer version if itself, we can help you locate the exact lock you are looking for. If your goal is to change the lock on your front door for a new one, we can advise you of your options and help you select the lock that best suits your personal home security needs.
There are several types of locks to consider when changing your exterior doors. The home locks we recommend always involve at least some sort of dead bolt mechanism because they are a very secure option. While all knowledgeable locksmiths will tell you that no lock is completely jimmy proof, drop bolts are considered difficult to pick because they can't be pried through door jambs. The two types of locks that our experienced home locksmiths like to recommend are deadbolt locks and mortise deadlocks.
Commercial lock installation
Installing or replacing door locks for your business must be handled by a professional. Our locksmiths are experts in outfitting large and small companies with all their lock and security needs. Our locksmiths can advise you on the best lock system for your company.
Deadbolt Home Locks
Dead bolt locks for homes usually are cylindrical and installed in doors, just above knobs that lock. Some homeowners these days are opting to use high-tech locking systems. Most high-tech locks work with a vertical dead bolt or drop bolt which is used in conjunction with an electronic system. The security elements in these high-tech locks are fundamentally the same, but the functionality of these smart locks differ from standard deadbolts because instead of them unlocking with a standard metal house key, they can be opened with key cards, key pads and cell phone applications. Popular manufacturers of deadbolt locks include:
Schlage
Kwikset
Gatehouse
Weslock
Master Lock
Mortise Deadlocks
For those homeowners who are looking for an even higher level of protection for their home, we recommend a lock that works with a deadlock locking mechanism. These locks can only be locked and unlocked with a key which can help prevent lockouts and break-ins. The main reason for choosing to install a mortise deadlock in your front door is because it is a sturdier option, which means it can keep your home better protected as well as withstand usage for a longer period of time. Recommended manufacturers of mortise locks include:
Yale
Prime-Line
Baldwin
Global
Belwith
Marks
High Tech Lock Change
If you or others in your household tend to lose your house keys often, you might want to consider changing the existing home lock that you have for a high-tech door lock. These locks don't require the usage of any physical keys, and instead use electronic keypads, finger print recognition software, and or Bluetooth security to lock and unlock the door. High tech locks come in many different styles and each has its own unique features and levels of security. Whether you are looking to change a traditional lock or a high-tech electronic one, we have the tools and experience needed to offer you reliable, professional lock changing services that are sure to meet your personal home security needs.
Call us today to schedule an appointment to change a door lock in your home!